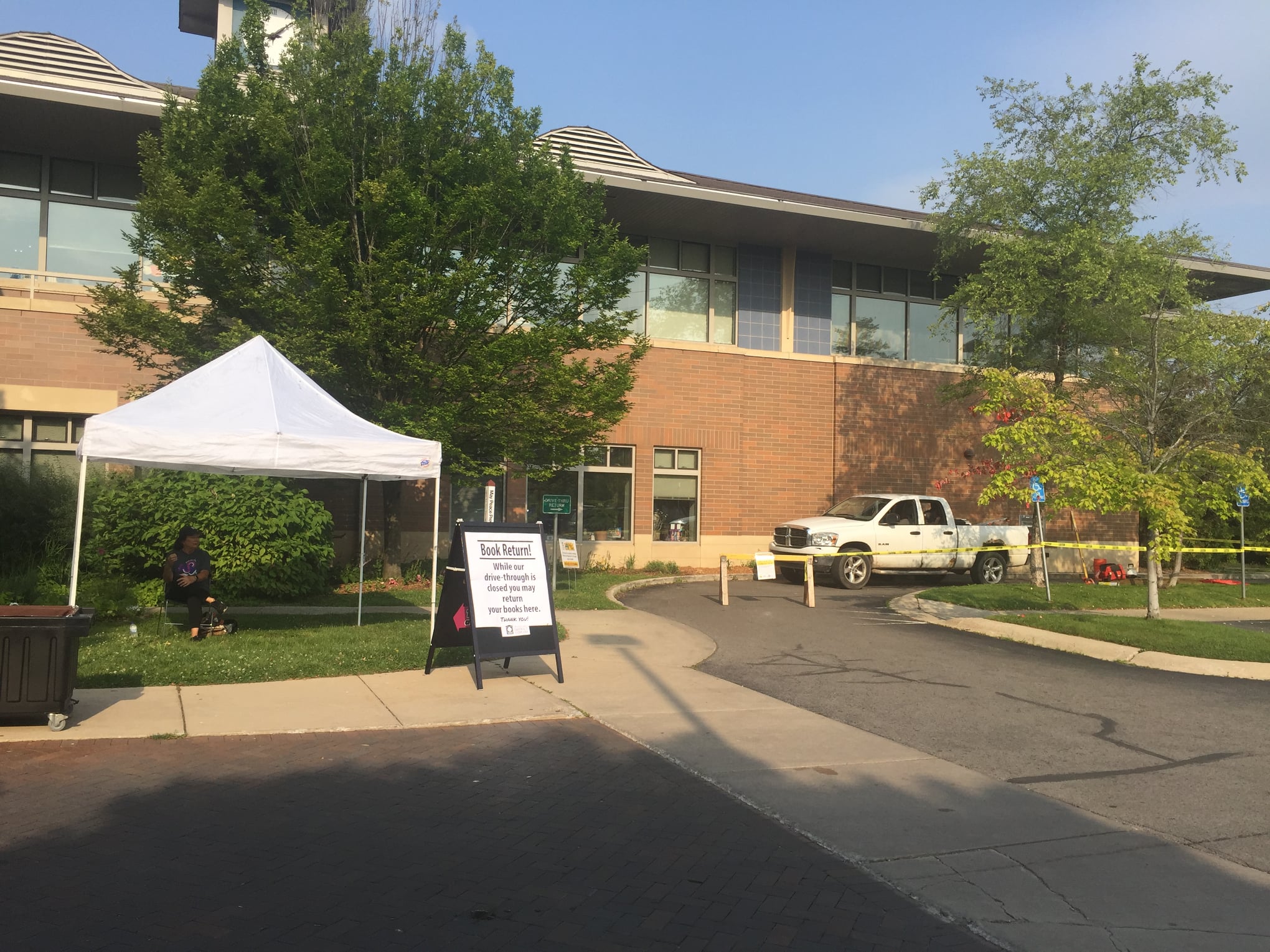 TADL institutes new fine procedures for libraries
July 21, 2021
When the Traverse Area District Library was closed by Governor Whitmer along with other non-essential businesses and locations, it offered a break for those whose documents were checked out: no fines would be imposed for overdue documents. The library has now changed its rules, with overdue fines for items in high demand (such as books, movies, and HOT CDs). Overdue fines will also accrue to specialist loan items such as guitars, projectors, telescopes, etc. Fines for other materials will continue to be waived. In addition, TADL submissions will automatically renew up to four times, as long as they have not been requested by another reader.
Library director Michele Howard says she hopes the new policy will encourage people to continue using the library without feeling the pressure of potential costs. "The goal of our Board of Directors and TADL staff is to make sure everyone feels welcome and able to use our libraries. We also want to encourage customers to return items on time so that others can enjoy them, "she says. "It is extremely important to remove financial barriers for children and families who stop using the library when they accumulate fines and usually do not return the items either. "
Existing overdue fines are canceled. This change allows TADL to once again welcome more than 5,000 residents with a clean slate. A fee will always be charged on any lost or damaged item; any of these types of charges that are already on a reader's account will remain in place. If you have an overdue item that is worth more than $ 25, you will receive an invoice in the mail for the cost of replacing the item. These changes apply to all libraries in the TADL network.
In addition, the drive-back book lane from the main library will be closed until July 22 as a new sorter is installed. Staff will be available outside to collect returns during business hours and we can extend due dates by a few days until drive-thru reopens.

Comment