Yakima voters will decide two positions on the Yakima school board this fall, as the challengers try to topple a pair of incumbents.
Positions 1 and 2 are up for grabs in the general elections on November 2. The positions are unpaid and have four-year terms. Ballots will begin mailing on October 15, and the winners will take office on January 1, 2022.
In position 1 race, Kenton Gartrell will face the incumbent Graciela Villanueva, who has served on the school board since 2011.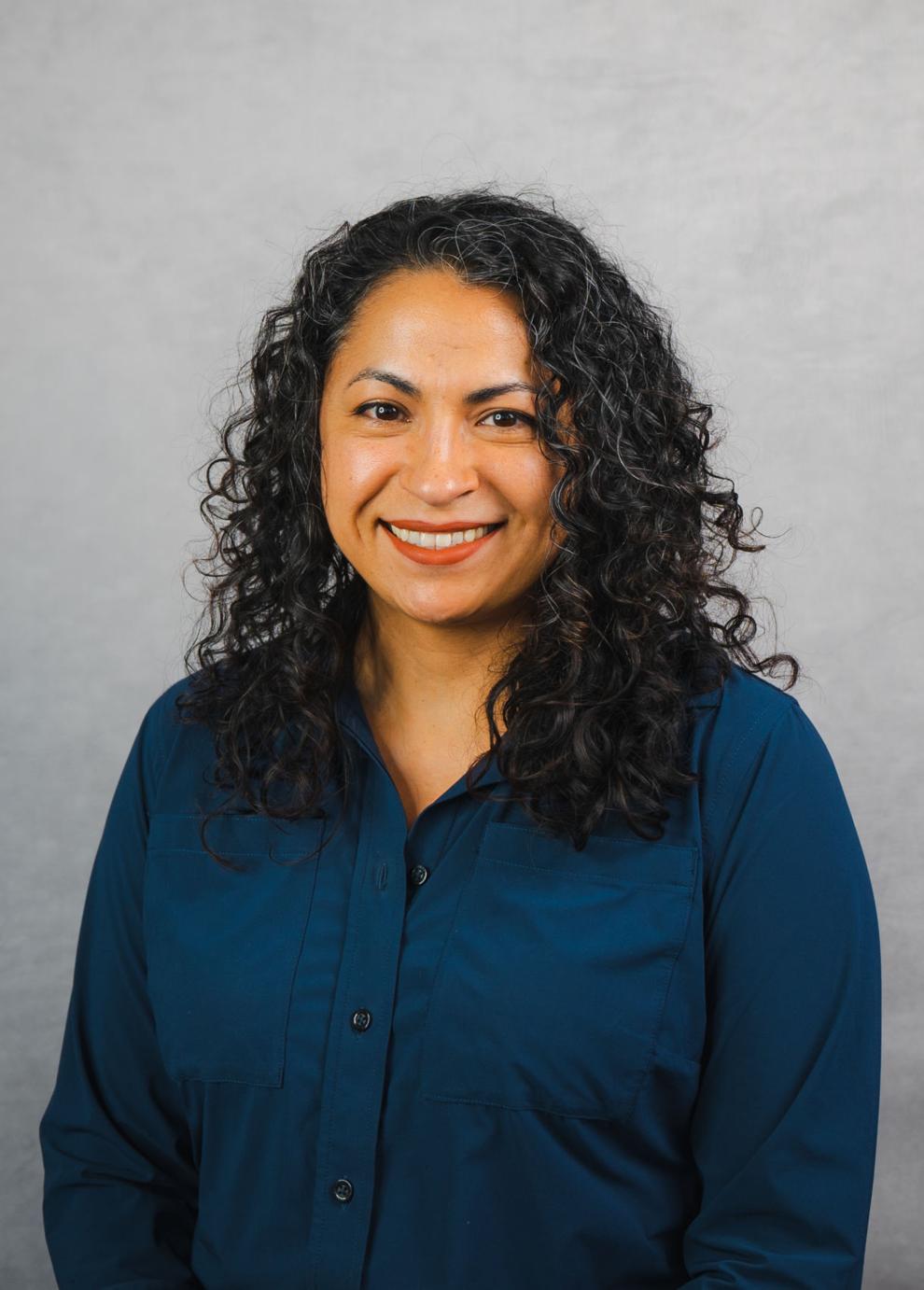 Villanueva is running for his fourth term on the board of directors. She first joined in 2011 and has served continuously since 2014. She is the current Vice-Chair of the Board of Directors.
In position 2 race, Ryan Beckett attempts to knock down holder Donald Joseph Davis Jr.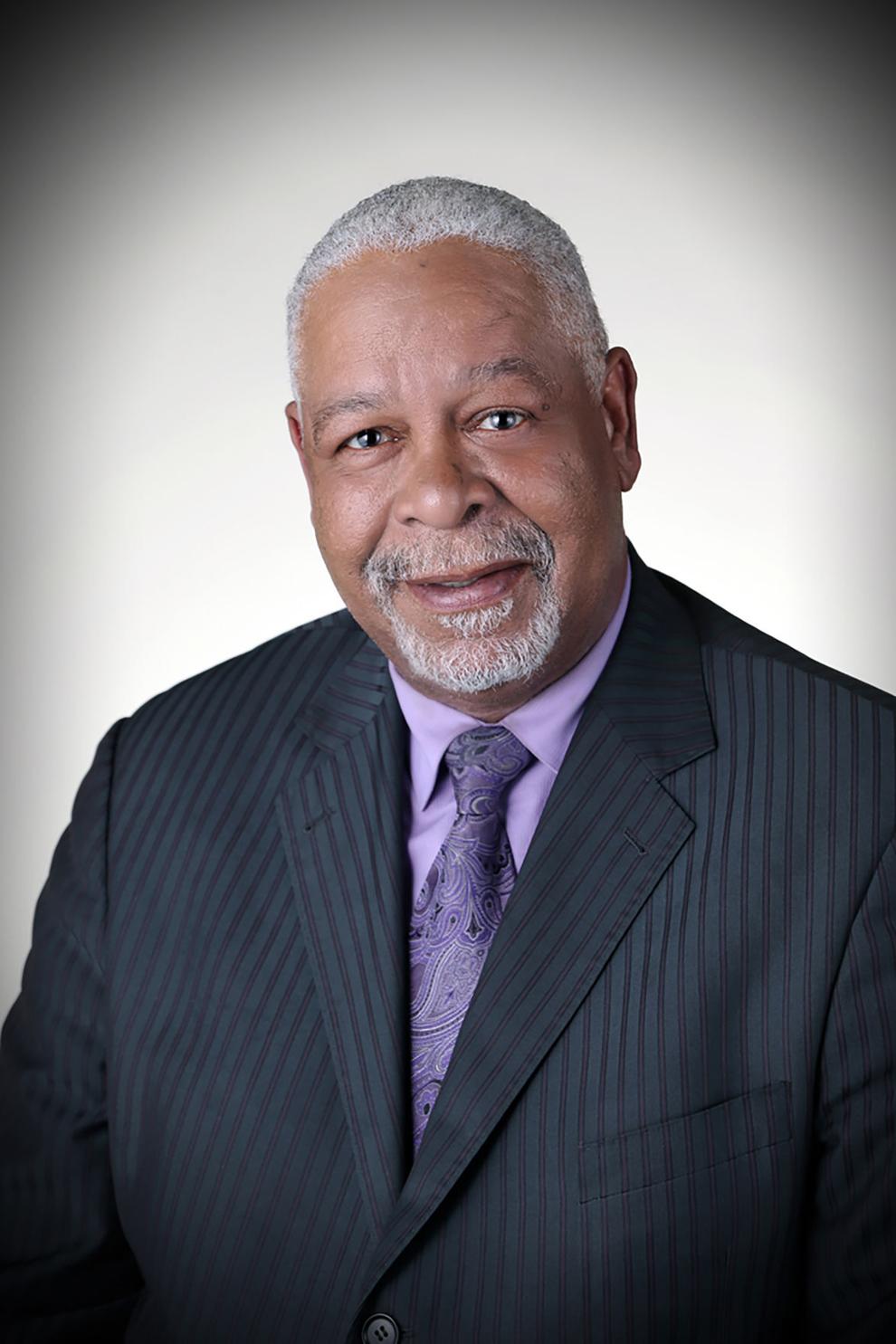 Beckett never held an elected office but served on the Yakima School Foundation for eight years, including two as president.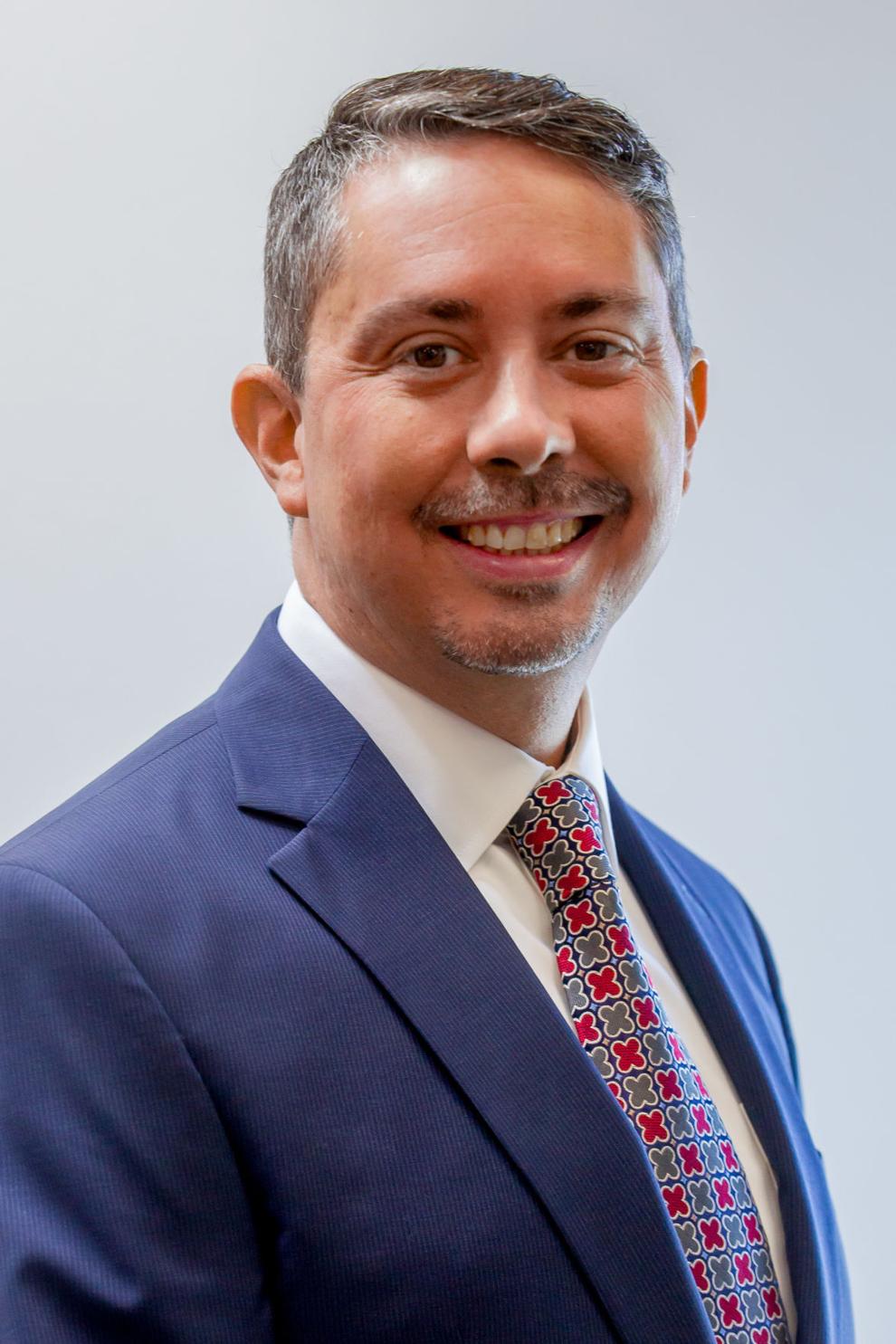 According to the Washington State Public Disclosure Commission, Becket's campaign raised $ 12,144.64 this election cycle and Davis's campaign raised $ 2,350. The remaining candidates have chosen not to disclose their contributions, which is permitted provided the total does not exceed $ 5,000.
In early 2020 and before the pandemic, the school board unanimously approved a new strategic plan for the district. The plan outlined goals related to kindergarten readiness, student engagement, bilingual education, and graduation rates.
We asked three questions of each candidate. Gartrell declined a request for a live interview. Davis did not respond to repeated requests for an interview.
Do you support school district COVID protocols? Why or why not?
Beckett: In general, yes, I support COVID protocols.
I think the district was very wise to shut down when they did and for everyone in our community – and for everyone nationwide really – to step back and learn as much as possible on COVID-19 and the best way to respond to it. I was also quite critical that our local district has been so slow to reopen compared to other districts in our area, in central Washington and compared to the whole country. But I understand that they were too careful. I felt like we were at a point where the other negatives of shutting down or enrolling in Google School and so on outweighed some of the risks associated with COVID-19. So I'm glad we're open again in person.
I think they do a great job. (Assistant Superintendent of Operations) Stacey Locke's team seem to be really on top of testing and strategically determining where the issues are and how to fix them where we are able to keep buildings open as best we can, even in case of flare-ups. It's like everything else. We all want the best for public health and safety, and we all want the best for our children. And it's a balancing act. And I feel like overall the district has done a hell of a good job.
Villanueva: COVID was a very big challenge for our students, our families, our staff and our schools.
The fact that our schools were closed for – I think it was 18 months – was such a big challenge. Parents could not work. The students did not have the education they needed and deserved. Staff struggled to make the transition.
Well, I think our staff made the transition very well. And I think our district's efforts have been amazing to ensure that every student has a laptop and free access to Wi-Fi. All of these things were really, really great things and ensured that the learning could continue. However, what we all want and desire is for schools to be open and schools to remain open. I think we need to do everything we can to keep our schools open. And that means schools' COVID protocols are completely appropriate, ensuring everyone is masked and staff are vaccinated.
You certainly don't like one term any more than the next person, but it's important that we put our personal feelings and partisan politics aside to make sure our schools stay open.
The district strategic plan has goals related to equitable education and bilingual education. How would you approach these goals as a school board member?
Beckett: I personally think my approach is that we should really focus on our basics, and everything else – whether well intentioned or not – can be a distraction. And our biggest challenges really have to be improving our academic performance, and reading is there first and foremost.
The district's goal of being bilingual, bi-literate, is a fabulous goal and I think there are some very good opportunities focusing on literacy, especially in our preschool and kindergarten programs to prepare children for school. For me, this is the most important thing we can do as a school district. And this is where we should be spending the majority of our time.
Villanueva: My approach to these goals would be to use a data-driven approach. Understanding the data as it applies to kindergarten readiness and student achievement and outcomes across the lifespan of a K-12 student is important.
The data will help us understand where the disparities exist, and the data will help us understand the underlying reasons for these disparities. I believe that once we have this data, we will be able to make decisions that can have a direct impact on these results with the result of ensuring fairness for all students. Regarding bilingual education, I think the same approach is important. When the district went through the strategic planning process, I was a key member in all phases of the strategic plan development. And one thing that we heard, as a council, that we heard loud and clear, was that the community really wanted a bilingual education program. So we were really excited to bring this program back to the district, and not only to help our English learners to learn English, but our English speakers to learn Spanish as well. It is strong and clear direction that we received from the community which participated in the development of the strategic plan. So I think that will be an important part of our strategy as we move forward.
Beckett: I don't think you can stress enough the importance of pre-kindergarten programs and education in our time. And so, if there's an opportunity for our district to develop that, whether it's through registrations or additional programs or whatever, I think we should research it and fix it as best we can.
The reality is that public school enrollment could drop because people could choose other educational pathways, be it homeschool or private school. And the choice of school is important, and we have to respect what parents decide to do with their children. I would like to stress how important it is and how incredible the opportunities are for children to be enrolled in our district, especially at this young age. There are a lot of really great and exciting things to come so I would point that out to parents along the way as I talk to them. But I don't know if there is a silver bullet to this.
If there are any statewide enrollment cuts – especially at the end of the year of Zoom School – there's probably, you know, a variety of families just looking for different. options.
Villanueva: My main area of ​​interest would be early childhood education. There is a lot of data that shows a very clear line between kindergarten readiness and high school graduation. In fact, I just read an article that showed that when kids are ready for kindergarten it translates into a 14% increase in the high school graduation rate. So, there are very clear correlations in the data that support the importance of early childhood education, so I think focusing on kindergarten will likely have the most impact on students as they progress. at school.
There is plenty of other data that also indicates that children who read at the third grade level have an impact on their success in school and even in life after school. Thus, putting all possible resources into the programs to ensure that preschool, kindergarten and your first years of elementary school, ensuring that our students have all the support they need to learn to read and understand what they read, which will help these students do better in other subjects as they progress through school, such as math, science and social studies.
Reading is really a basic skill which is of vital importance. So focusing on reading skills and providing all the resources necessary to ensure that all of our kids read at the third grade level will be really important as we move forward.